Registration opens on February 4!
Check out all the information HERE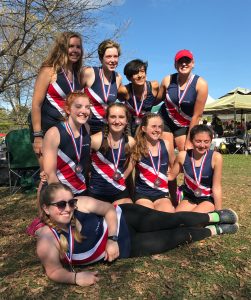 Cancellation policy for Winter Training and Boathouse hours:
Will be based on Dover School District Cancellations or Delays.
If school is cancelled,  then the boathouse will be closed all day.
If they have a 2 hour delay then the 5: 45am session will be cancelled.
If they let  school out early for a snow storm or other weather then the 

5:00PM

 session will be cancelled.